Reach your target audience, increase your brand awareness &
grow your business!
As one of London's best online marketing agencies, our team is ready to help you reach your business goals, no matter what industry you're in.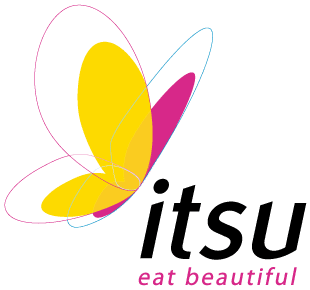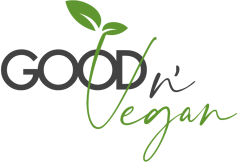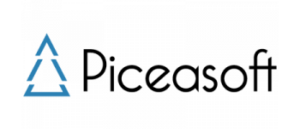 Improving your ROI month-on-month.
We create multi-platform digital marketing campaigns to deliver your business objectives with a data driven approach, increasing your ROI month-on-month.
Online Advertising / PPC
Reach and convert your target audience with our data-driven PPC campaigns.
Search Engine Optimisaiton / SEO
Increase website traffic and conversions by ranking higher up in search results.
Email Marketing
Get new and repeat purchases with a targeted email campaign.
Social Media Management
Engage and grow your audience with creative content that matters.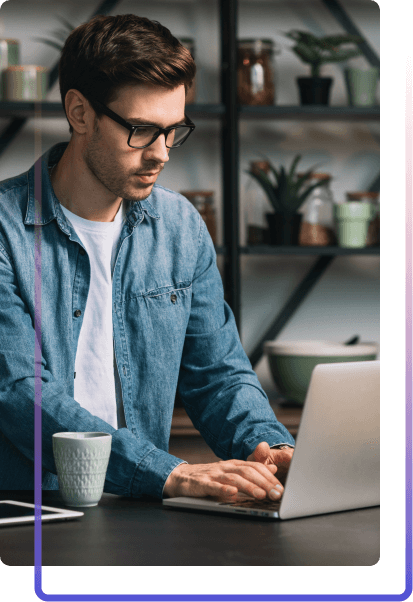 Meeting starts in 30 mins
Weekly Campaign Update with GAIL's
More than just an agency.
Our customers count on us to support them with some of their most important business and growth decisions. We create transparent and long-lasting partnerships with every client.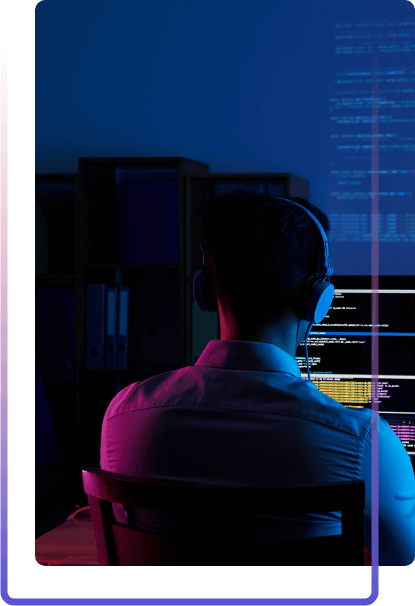 New Message From: Charlie
We had a record breaking month!
We are data driven.
Data is at the heart of everything we do. We test, experiment and analyse key data to make informed decision, optimise campaigns and achieve the best results.
Our Certifications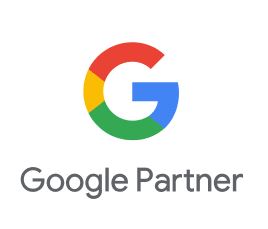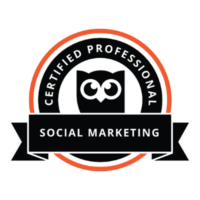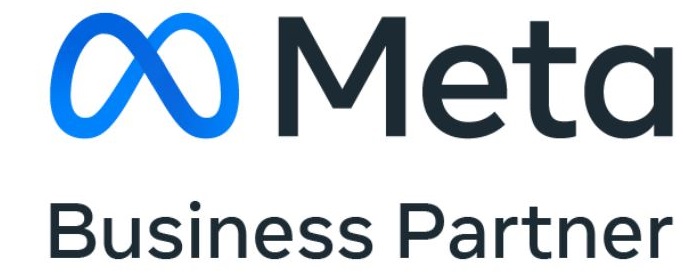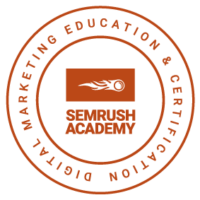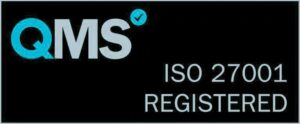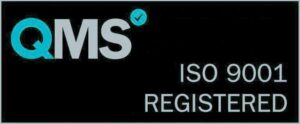 Let's Get Started
Leave your details and one of our consultants will get in touch.